DESIGN / BUILD • HEATING • AIR CONDITIONING • VENTILATION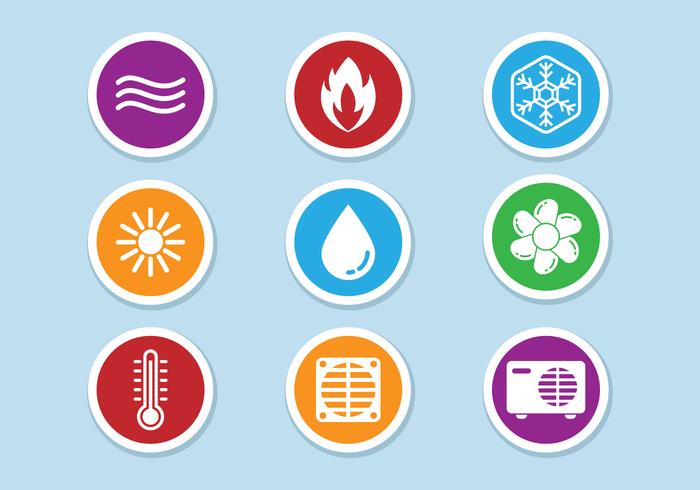 Superior Air Systems has been in business for over 30 years. Committed to deliver excellent service, repair, maintenance and new installations.
We specialize in providing top workmanship to deliver consistently reliable services. Our professional and experienced team are equipped to assist our customers. We strive to provide a hassle-free experience for all of your heating, air conditioning and ventilation needs.

We work with qualified and skilled professionals to provide you with reliable services.