Welcome to Superior Air Systems – Your Trusted HVAC Partner for Commercial and Industrial Solutions
DESIGN / BUILD • HEATING • AIR CONDITIONING • VENTILATION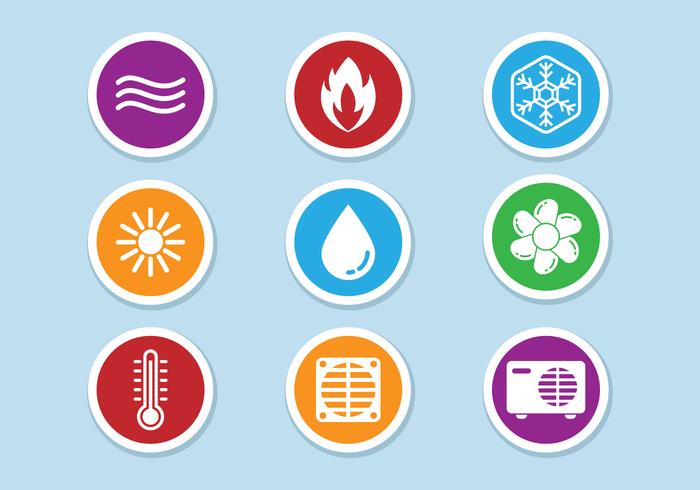 At Superior Air Systems, we take pride in being the premier provider of top-notch heating, air conditioning, and ventilation solutions for commercial and industrial clients. With a legacy of excellence spanning over 35 years, our dedicated team of experts has been committed to delivering superior comfort, efficiency, and indoor air quality to businesses across the region.

Experience the difference of working with the HVAC experts at Superior Air Systems. To discuss your HVAC needs or schedule a consultation, get in touch with us today.

Service:
At Superior Air Systems, we take pride in offering comprehensive HVAC service solutions tailored to meet your specific needs. Our skilled technicians are well-equipped to diagnose and troubleshoot a wide range of HVAC issues, ensuring your systems run optimally and efficiently.



Repair:
When your HVAC systems encounter problems, our team of experts is here to provide prompt and reliable repair services. We understand the urgency of getting your systems back up and running, and we work diligently to minimize downtime and disruptions to your operations.





Construction:
For new construction projects or HVAC system upgrades, Superior Air Systems has the experience and expertise to handle the design, installation, and commissioning of HVAC systems. Our construction services are backed by meticulous planning and seamless execution to ensure maximum performance and energy efficiency.



Metal Fabrication:
With our in-house metal fabrication shop, we have the ability to create custom metal components for HVAC systems, tailoring solutions to your specific requirements. This capability allows us to offer unique, efficient, and cost-effective HVAC solutions that perfectly fit your space.



Expert Technicians: Our team consists of highly skilled and certified technicians with extensive knowledge of HVAC systems. You can trust us to deliver superior craftsmanship and professional service.


24/7 Emergency Support: HVAC emergencies can happen at any time. That's why we offer 24/7 emergency support, ensuring that you have access to assistance whenever you need it.

Tailored Solutions: We understand that each business has unique requirements. Our solutions are customized to fit your specific needs, ensuring maximum efficiency and cost-effectiveness.

Quality Materials: Superior Air Systems uses only high-quality materials and equipment from reputable manufacturers to ensure long-lasting and reliable HVAC solutions.

Energy Efficiency: At Superior Air Systems, we prioritize green and energy-efficient solutions to help you reduce your carbon footprint while saving on utility bills.

Comprehensive Maintenance: We offer comprehensive maintenance plans to keep your HVAC systems running smoothly, preventing unexpected breakdowns and costly repairs.


Competitive Pricing: We believe that top-quality HVAC services should be accessible to all businesses. Our competitive pricing and transparent billing ensure you get the best service without breaking the bank.
Our expertise in HVAC systems extends across various industries, including but not limited to:
Critical Emergency Buildings

Community Recreation Centres

Laboratory Testing & Storage Facilites
Solid Waste & Water Treatment Plants

Commercial Office Spaces

Retail Stores and Shopping Centres

Industrial Warehouses and Factories

Hospitals and Healthcare Facilities

Educational Institutions

Hospitality and Restaurants
We look forward to serving you and ensuring your business enjoys the comfort and efficiency it deserves. Let Superior Air Systems be your go-to HVAC partner for all your commercial and industrial needs.